Disruptive innovation is changing the fortunes of companies, industries, and even countries. Our hands-on experience in emerging tech has helped us redefine how our customers function and grow. Using Artificial Intelligence, robotics, virtual and augmented reality as well as Robotic Process Automation and IoT, we can better your services, experiences and products with tomorrow's tech.
Enterprise Mobility
Workplace Solutions
Cloud Solutions
Intent Based Infrastructure Solutions
Cyber Security and Threat Hunting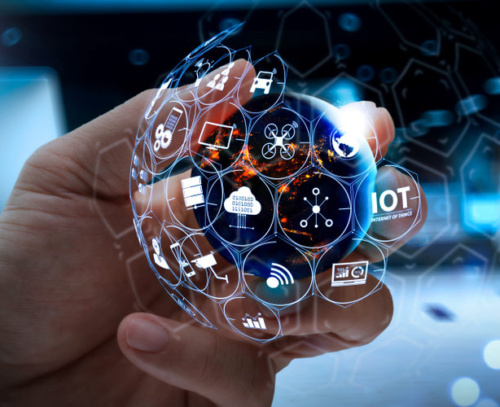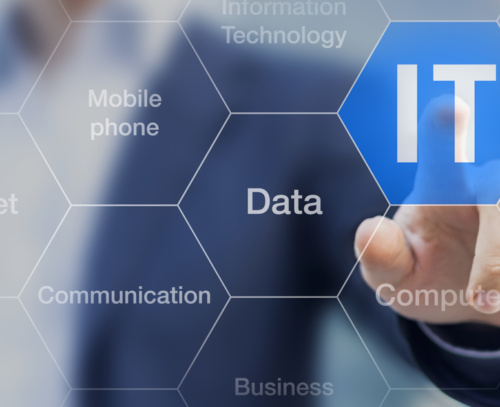 We have the business and technical expertise needed to enable organizations with a range of services across business processes, applications, and infrastructure. From designing and building to running, we are experts in the creation, management, and optimization of, or access to, information technology.
Help/Service Desk
Advanced Professional Services
Managed NOC & SOC
Field Operation Services
Managed connectivity (ISP) Services
Looking for highly customized rental or leasing solutions or even easier ways to consume infrastructure software suites? Our highly trained teams specialize in fulfilling your specific needs as well as minimizing capital outlay.
OPEX Model (Pay as you go)
Cloud Services

Infra as a Service
Platform as a Service
Storage as a Service
Managed Cloud & Micro-Services
Unified Communication as a Service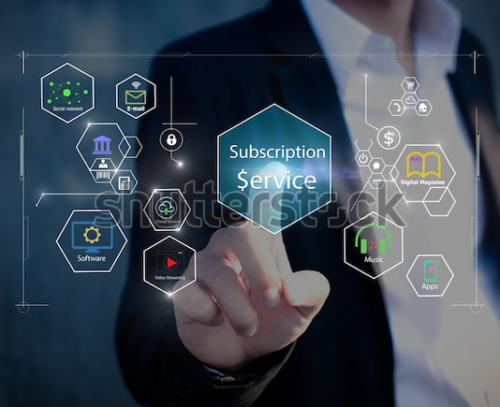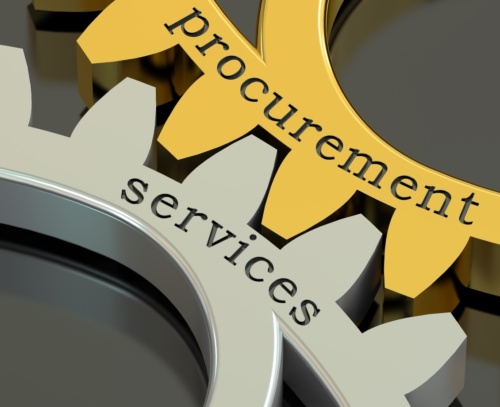 Our consultants are experts in helping businesses optimize people, products, and processes for higher efficiencies. We offer cost-effective, turnkey IT procurement services, with all warranties, that support your business throughout the procurement cycle.
Enterprise Networking
Enterprise Computing
Enterprise Storage
Network Security
Collaboration
Software
Our customized cloud software innovations, strategies, and applications are powered by concrete technology and industry expertise. We guarantee intuitive and powerful management and self-service access solutions to enable faster and simpler cloud-scale networking for all service providers.
Platform Development
API Integration
Solution Plus Partner
Cross Platform Integration